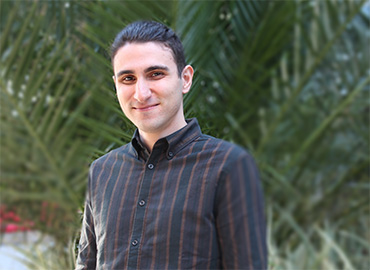 Frederick Stepanian
As a student, Frederick's subjects of interest lie within HVAC and heat transfer. It was his Summer 2022 internship at iFactor where began dipping his toes in the MEP field, with a focus on HVAC systems for medical office buildings.
Frederick is representing Cal Poly Pomona for the annual 2023 ASHRAE Design Competition, which involves performing load calculations and designing ductwork for laboratory spaces.
Frederick is working towards earning his EIT certification before graduation in May 2023.
Fun Fact: He is open to and loves getting any music recommendations, nerding out about said music, and singing his heart out at karaoke.

Mechanical Engineering,
California Polytechnical University, Pomona

Mechanical
<1 year Industry Experience
<1 year with iFactor