Specialized Services
When it comes to specialized services, trust in us to provide the most comprehensive, accurate, and actionable insights. Your building's future starts with us. Elevate your projects today!
Building Information Modeling
With Building Information Modeling (BIM)—a digitalization of the building design process—architects, engineers, and contractors can recognize a building's behavior before it is even built.
BIM data generated during a project's design phase enables faster, safer, and less wasteful construction, leading to a more streamlined construction process, cost-effective and sustainable operation, ease of maintenance, and seamless decommissioning when equipment reaches the end of its service life.
Leveraging BIM effectively offers several benefits, including:
– Integrated Project Delivery
– Optimized Design and Construction
– Data-Driven Decision Making
– Facility Management and Operations
– Customization and Specialization
– Advanced Visualization and Communication
– Regulatory Compliance
Additionally, our team participates in ongoing training to stay abreast of the latest developments in BIM technology, allowing us to maintain a competitive advantage.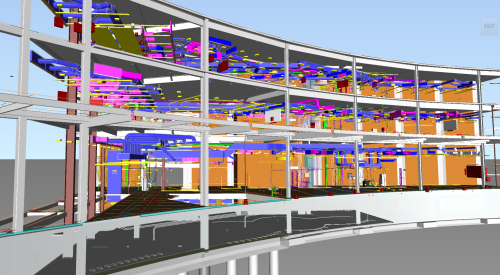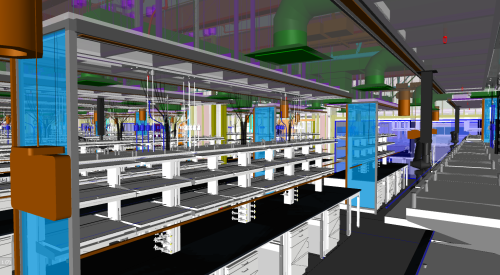 Point Cloud Reality Capture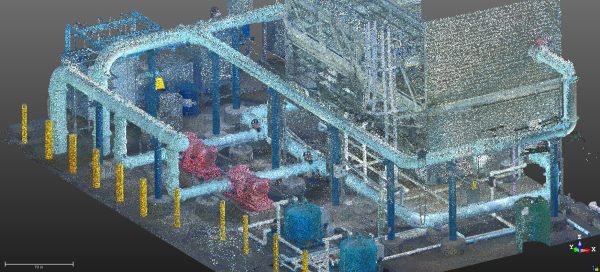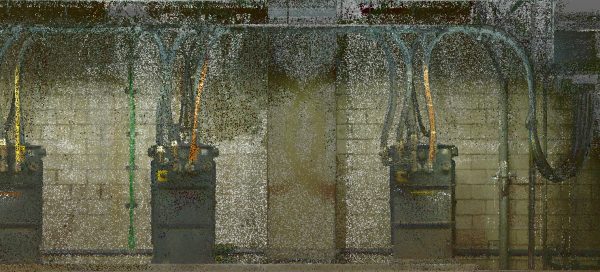 Reality Capture is the process of capturing spaces in 3D via a laser scanner to digitize data gathered in the field for use in various applications throughout the lifecycle of a project. Our state-of-the-art services allow for more detailed documentation of the existing systems serving the space. Our meticulous imaging can capture everything from architectural elements to MEP and structural systems.
Creating a virtual model of the space allows users to leverage real world data in the design engineering software of their choice (i.e. Autodesk Revit, Bentley OpenBuildings Designer, etc.). This allows us to quickly and accurately provide design iterations for complex projects, conduct better and more productive coordination meetings with trade partners, improve collaborative workflows, and track construction progress against the BIM.
With the digitization of our spaces, we can review the job site from various perspectives, enabling early detection of potential problems between true world conditions and proposed design changes, giving more assurances over the quality and accuracy of the information being presented to make more informed decisions.
Computational Fluid Dynamics
Computational Fluid Dynamics (CFD) computer modeling is the use of numerical methods in studying fluid flows and solving complex design problems, including those in the form of fluid-fluid, fluid-gas, and fluid-solid.
CFD simulations allow us to properly relate with and understand the dynamism of fluid flow, including thermal temperature and airflow distribution.
The use of CFD offers a level of detail that is virtually unlimited. CFD provides a wide range of benefits, including reduction of time and cost, and detection of potential issues.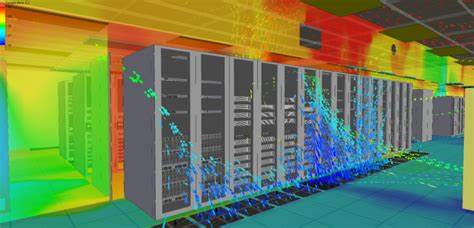 Additional Services We Offer
– Arc Flash Hazard Evaluation
– Short Circuit and Coordination Studies
– Energy Analysis
– Program Management
– Energy Conservation Measure
– Life Cycle Cost Analysis