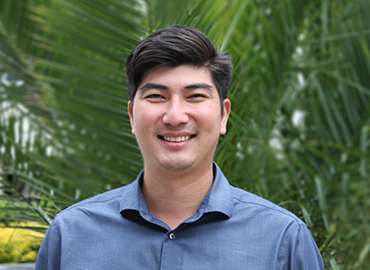 Royce Kuromoto
Royce is a Mechanical Design Engineer and began his career as a mechanical intern at iFactor during college. After graduation, he worked at an MEP consulting firm in Hawaii before returning to iFactor. Royce has worked on various projects in the commercial and healthcare sector, as well as multiple Naval, Army, and Air Force projects in Hawaii, Japan, and Guam.
Royce's responsibilities include developing efficient and constructable mechanical designs and construction administration. He enjoys contributing and growing with the company by applying the knowledge he has gained from the field.
Fun Fact: Royce likes to surf, fish, hike, golf, and anything to do with the outdoors.

B.S. Mechanical Engineering,
University of Hawaii at Manoa

Mechanical Designer
5 years Industry Experience
< 1 years with iFactor

Healthcare
Commercial
Civic