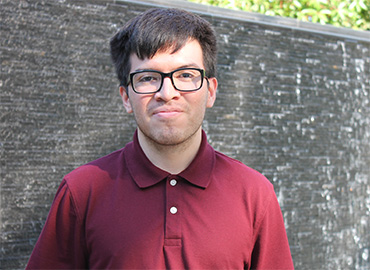 Luis Galdamez Reyes, EIT
Luis is a recent graduate beginning his career as an electrical engineer. His key responsibilities involve initiating the preliminary electrical design for the assigned scope, followed by the meticulous preparation of construction documents. Luis also conducts job site inspections to verify existing conditions and ensure adherence to design specifications.
Fun Fact: Luis loves animals and has a red headed parrot.

B.S. Electrical Engineering,
California State University, Long Beach

Electrical Design Engineer
Engineer in Training (EIT)
<1 year Industry Experience
<1 year with iFactor