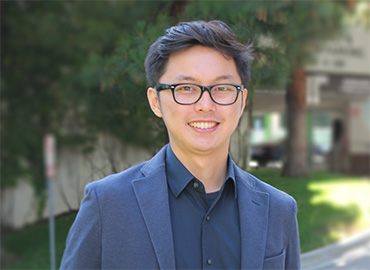 John Aquino, EIT
John Aquino is an Electrical Design Engineer. He began his professional career at iFactor and continues to bring a natural curiosity and motivation to grow in the field.
His responsibilities include creating the preliminary electrical design of a scope, preparation of construction documents, job site inspections, and construction administration.
He enjoys long walks on the beach when he isn't designing hospitals, restaurants, and offices.
Fun Fact: John is a licensed Phlebotomist in California!

B.S. Electrical Engineering,
California State University, Long Beach
B.S. Biomedical and Clinical Engineering,
California State University, Long Beach

Associate
EIT Certified
4 Years' Industry Experience
4 Years with iFactor

Healthcare
Commercial
Entertainment
Retail