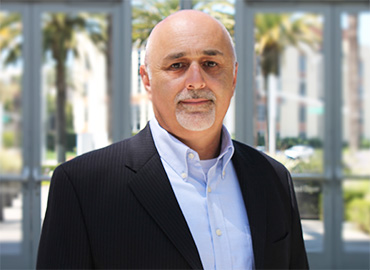 Efrain Ortega
Efrain has dozens of years' experience in the industry and serves as iFactor's Director of Project Accounting. He oversees accounting staff and interacts with clients daily, coordinating agreements and contracts to ensure all documents are reviewed in a timely manner.
Efrain is responsible for supporting the project management team with the tools and reporting needed to properly manage, review, and ensure accuracy of projects. He also monitors contract compliance including risk management objectives, reviews payments and expenditures, provides accounting documentation support for Certifications and Business License Renewals and reconciliation of accounts.
Fun Fact: Efrain is a huge Dodger fan and enjoys going to games and golfing to relax.

Senior Associate | Director of Project Accounting
U.S. Army Veteran
27 Years' Industry Experience
2 Years with iFactor