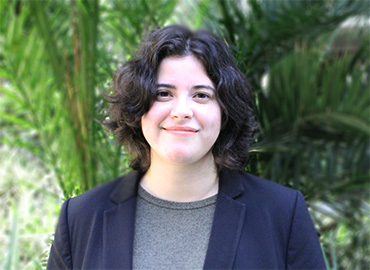 Citlaly Campos
Citlaly Campos is the Administrative Assistant, handling a variety of internal and external administrative tasks. She is experienced in Construction Administration, distributing RFIs and submittals.
Prior to joining iFactor, Citlaly worked in the commercial, food and beverage, and sales sectors. She is also a former volunteer for California Hospital.
Fun Fact: Citlaly likes to cook and bake, even when she is not eating the end result.

B.A. in Psychology
B.S. in Business Administration
University of California, Riverside

2 Year Industry Experience
2 Years with iFactor