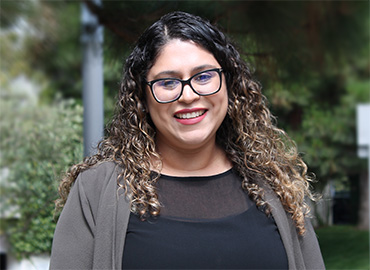 Charlene Medina
Charlene Medina is an Accounting Specialist, maintaining reconciliations, invoices, accounts receivable, accounts payable, and billing.
In 2009, Charlene worked at an Advertising/Marketing agency where she learned the ropes of accounting and began her career. Since then she has been working in accounting throughout the AEC industry.
Fun Fact: In her spare time, she enjoys doing fun things with her 4 year old daughter, drinking coffee, and yelping new places to eat.

3 Years Industry Experience
3 Years with iFactor