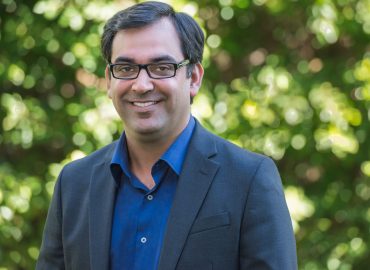 Ross Namiranian, PE
Ross Namiranian is a Supervising Mechanical Engineer at iFactor, specializing in the design and implementation of HVAC systems for multiple industries, including healthcare, pharmaceuticals, industrial, commercial, and mission critical.
His responsibilities include designing and supervising HVAC systems, including construction document preparation, job site inspection, construction administration, and commissioning services. He also has years of hands-on experience with HCAI.
As a senior member of the iFactor team, Ross is responsible for understanding project program requirements and performing quality control to ensure project guidelines are fully met in a timely manner.

B.S. Mechanical Engineering,
Azad University

Principal
Registered Professional Engineer
20 Years' Industry Experience
16 Years with iFactor