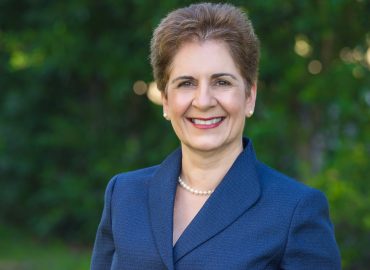 Remington Nachshin
Remington has experience with multidiscipline new construction and renovation-type projects. He has experience with designing electrical, power distribution, lighting, and telecommunications systems, and provides electrical design for a variety of projects ranging from entertainment, healthcare facilities, offices, commercial kitchens, and central energy plants.
Remington strives to ensure projects are delivered on-time, on-schedule and within the designated budget. He works diligently so all projects meet client expectations, comply with their design standards, and reflect the high level of expertise iFactor offers. He enjoys collaborating internally as well as with clients to ensure all parties are properly aligned on expectations.
Remington is highly skilled in AutoCAD, Revit, SKMpower tools, and photometric software and has an advanced understanding of codes, standards, and energy code compliance. He focuses on delivering projects that are energy efficient, specifying reliable electrical equipment, and easily constructible by the contractor.
Fun Fact: Remington has an English bulldog named Milly!

B.S. Electrical Engineering Technology,
Rochester Institute of Technology

LEED Accredited Professional
Engineer in Training
1+ Years' Industry Experience
1+ Years with iFactor

Entertainment
Hospitality
Food & Beverage