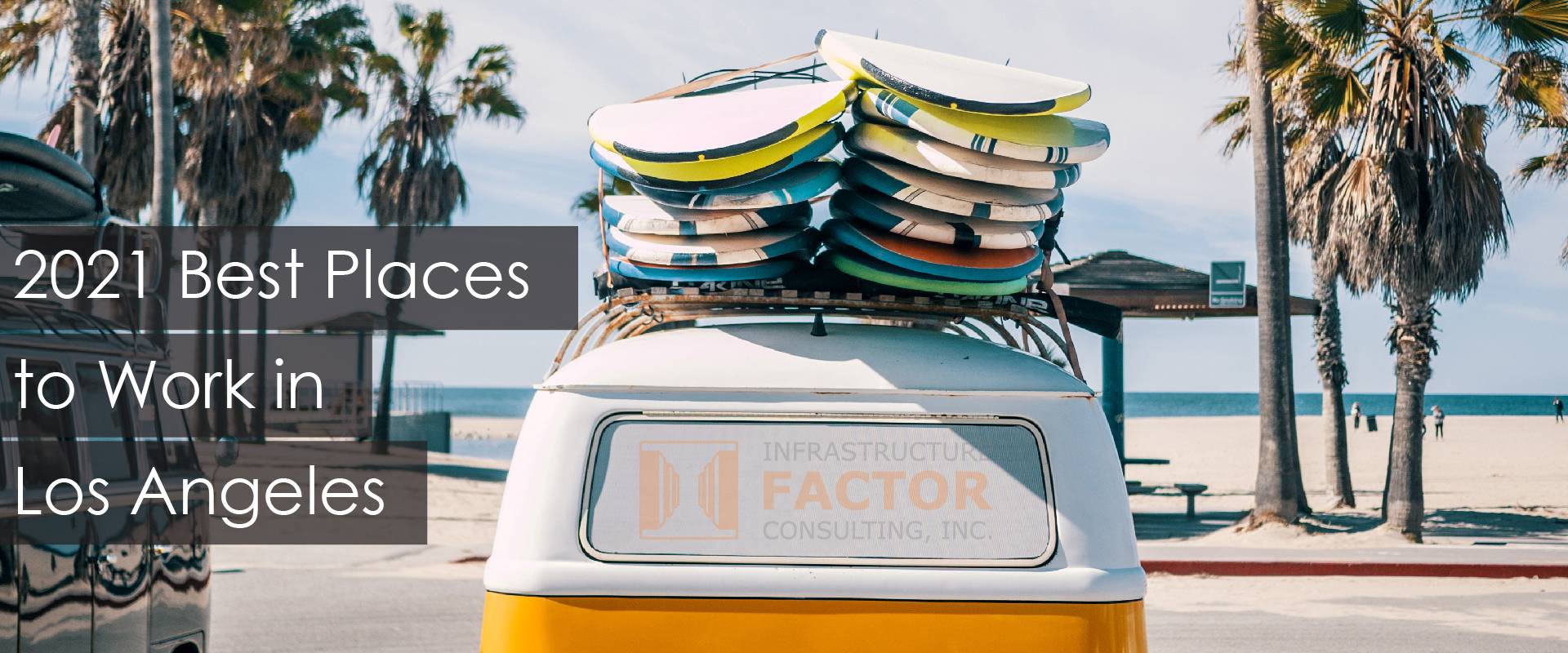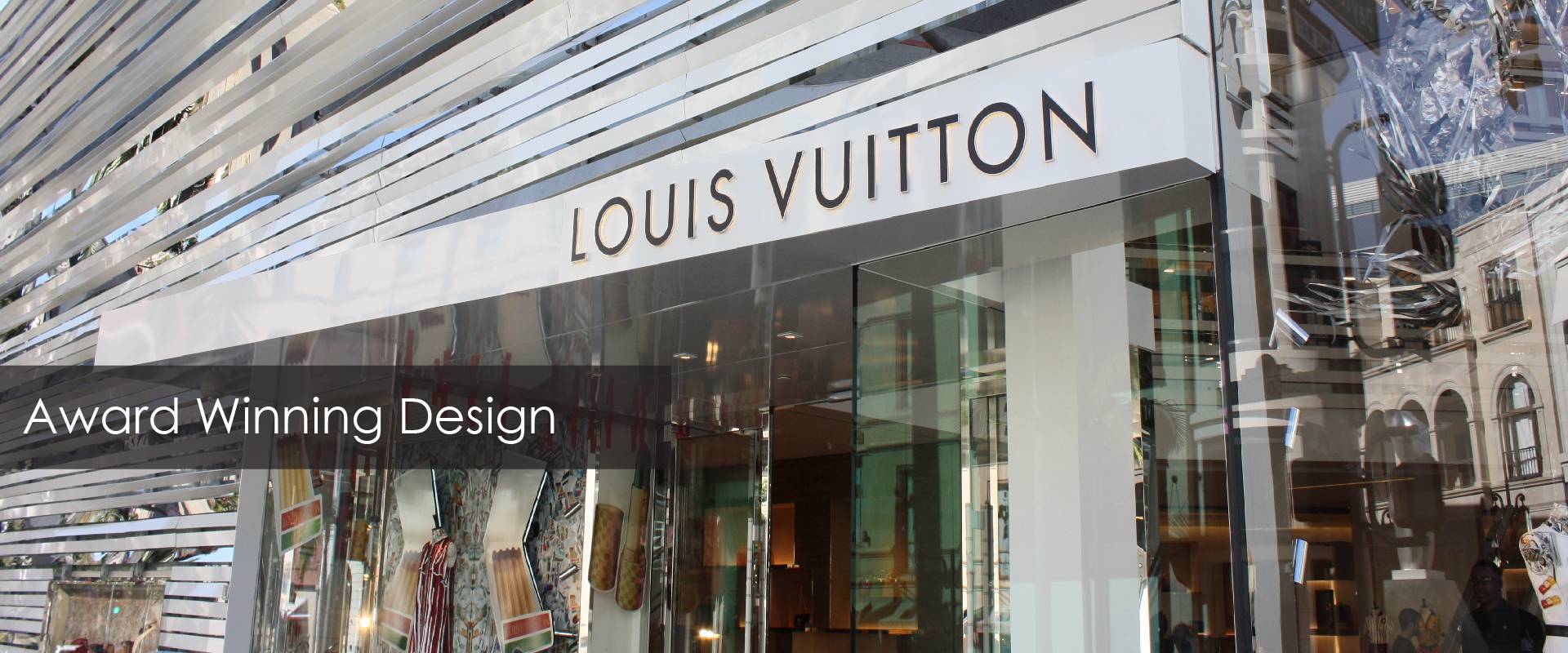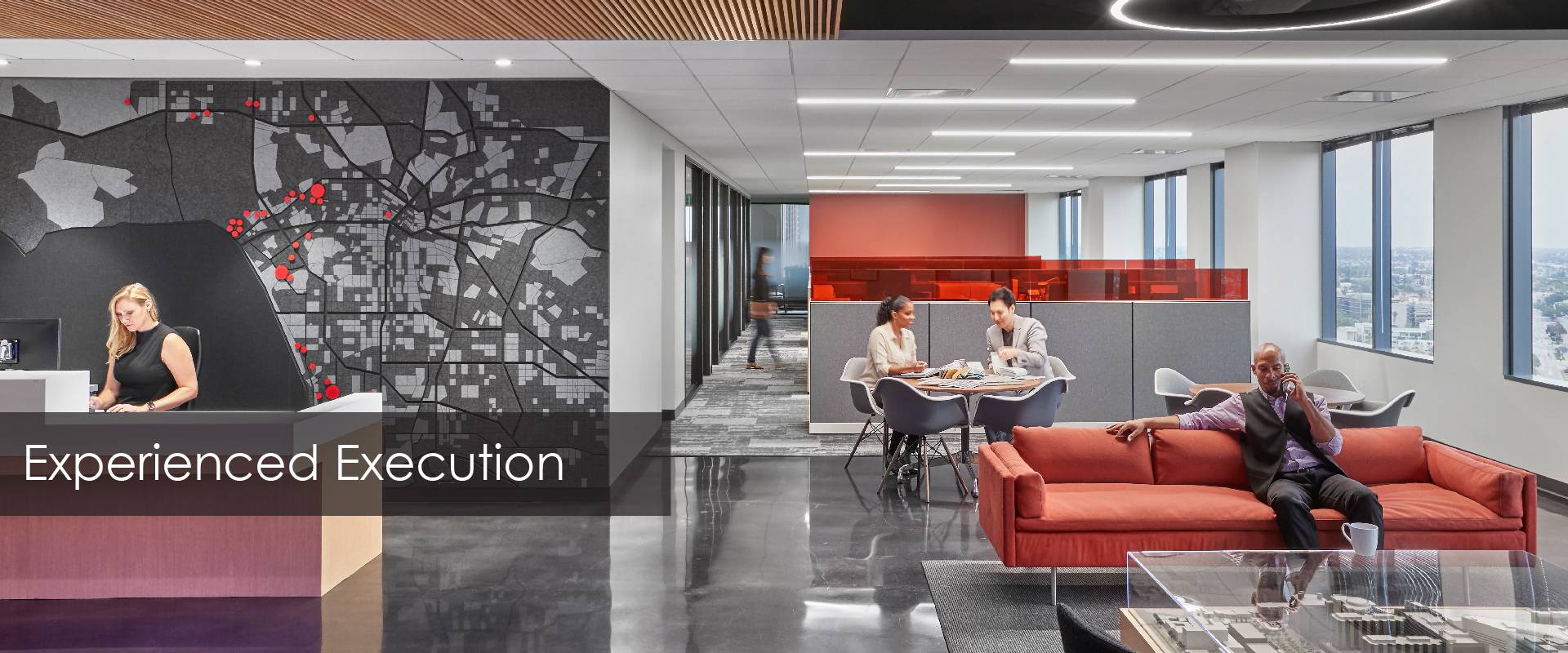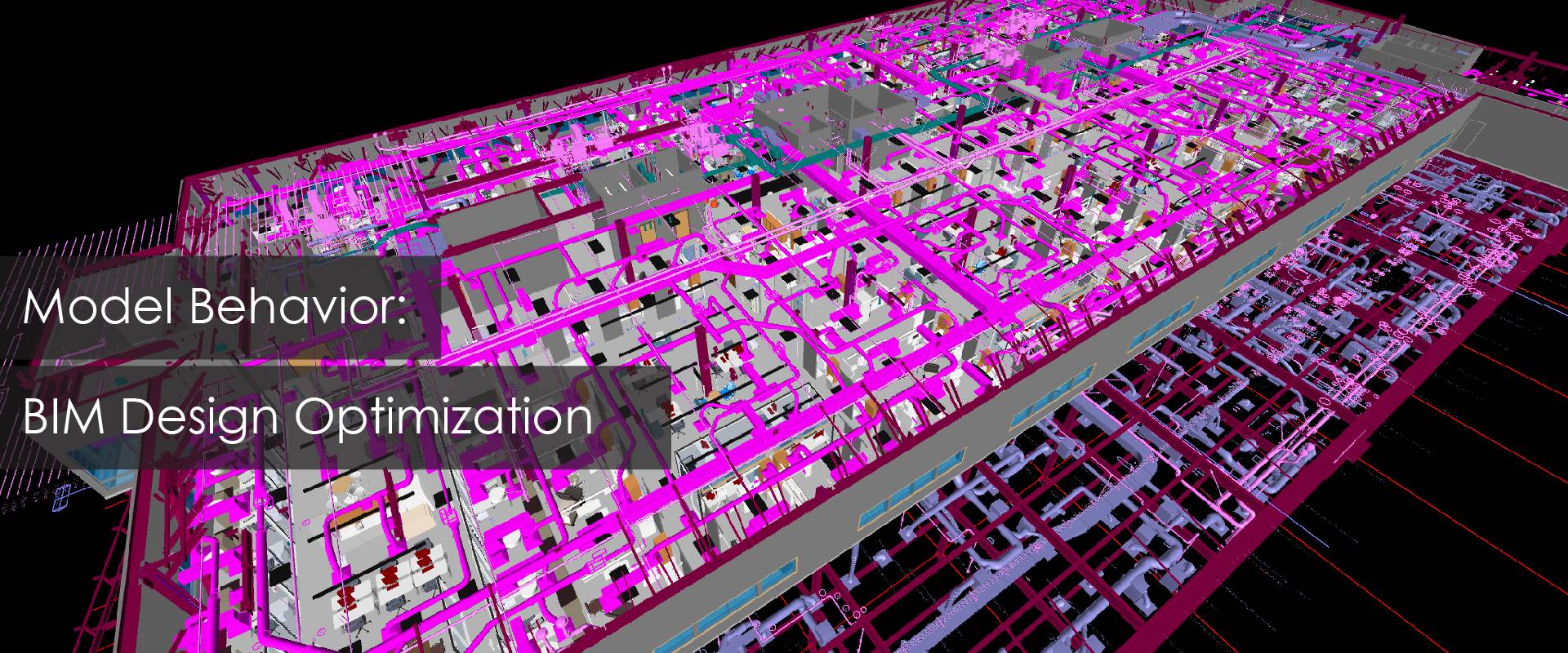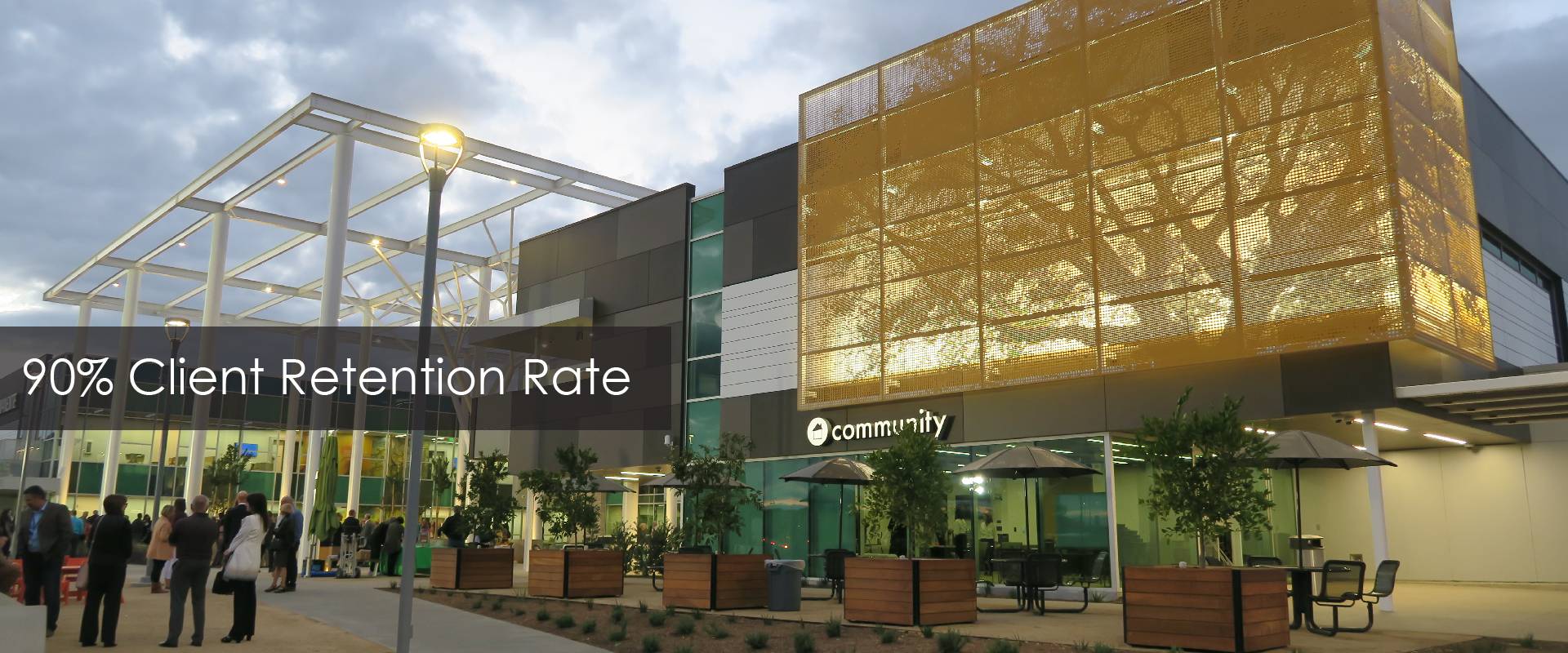 Slider-Best-Places-to-Work
Slider-Award-Winning-Design
Slider-Experienced-Execution
Who We Are
Infrastructure Factor Consulting, Inc. (iFactor), is a certified Woman Owned Business (WBE), Small Business Enterprise (SBE) and Certified Commissioning Firm (CCF) specializing in consulting, engineering and design services. Relationship driven and committed to delivering superior, proactive service, we have grown into the role of strategic business partner for our valued clients and have become trusted advisors to Fortune 500 companies in the aviation, healthcare, commercial, mission critical, retail, entertainment, science, technology and telecommunications sectors. As a testament to our abilities, 90% of our business is from repeat clients.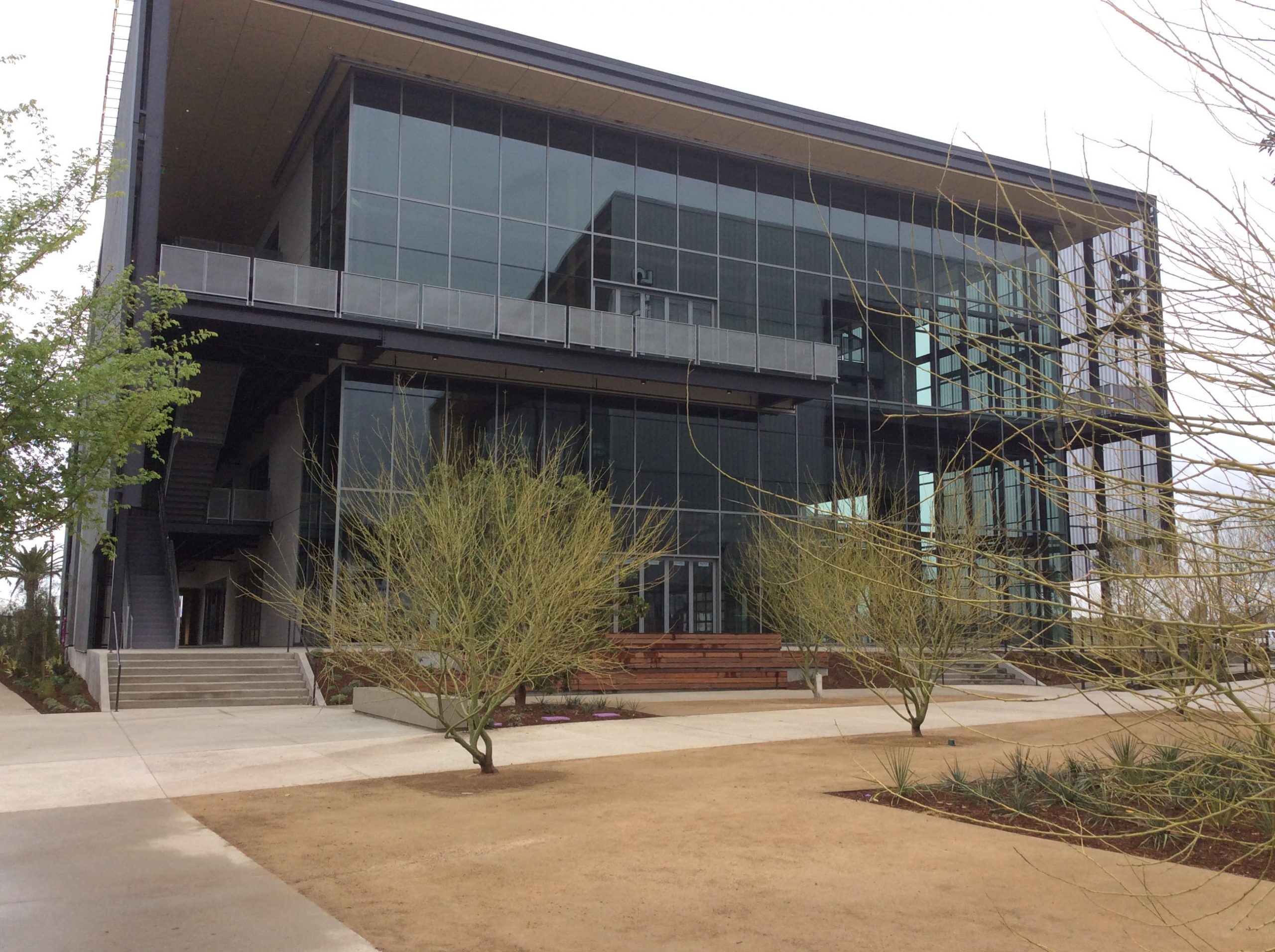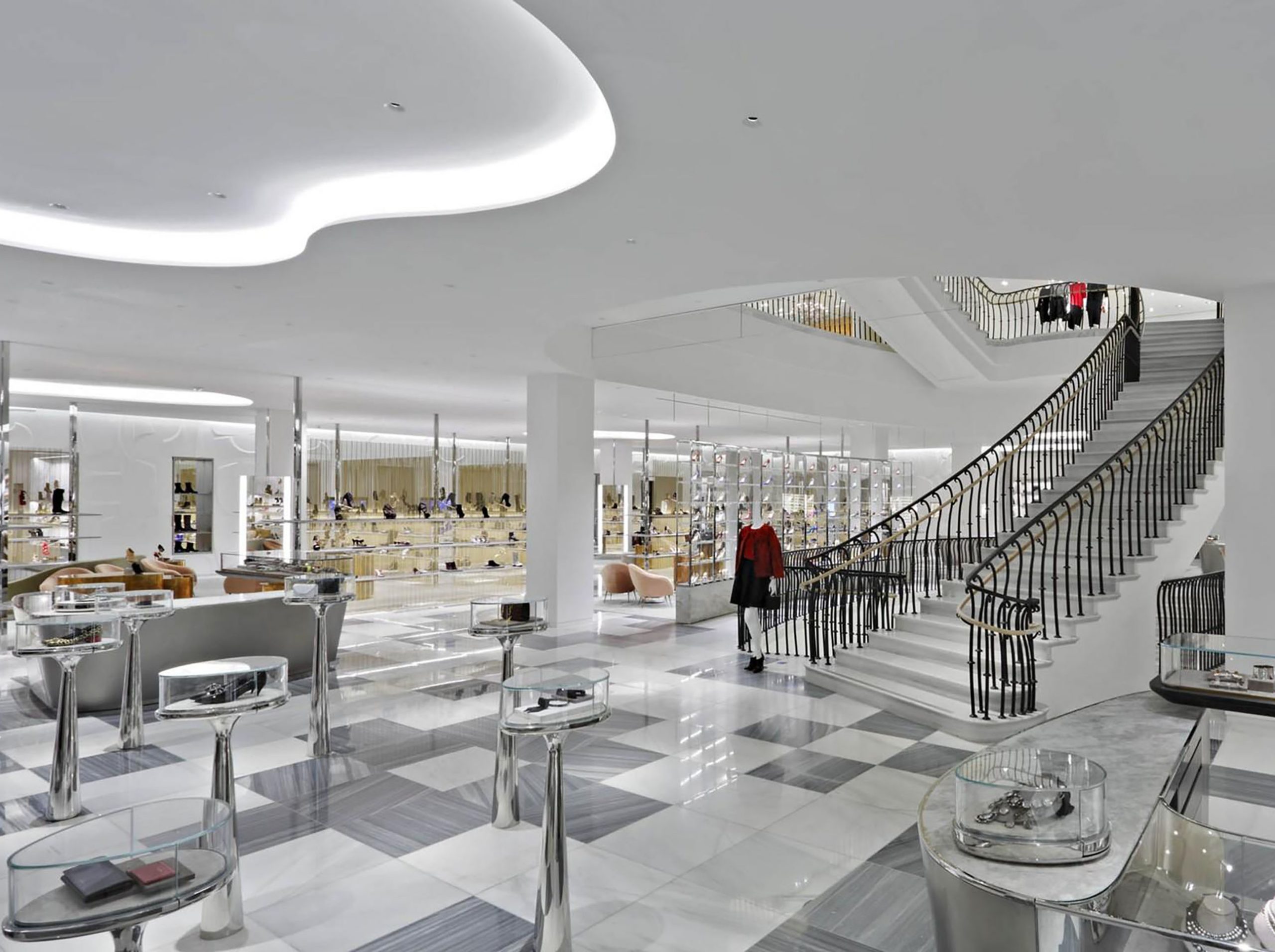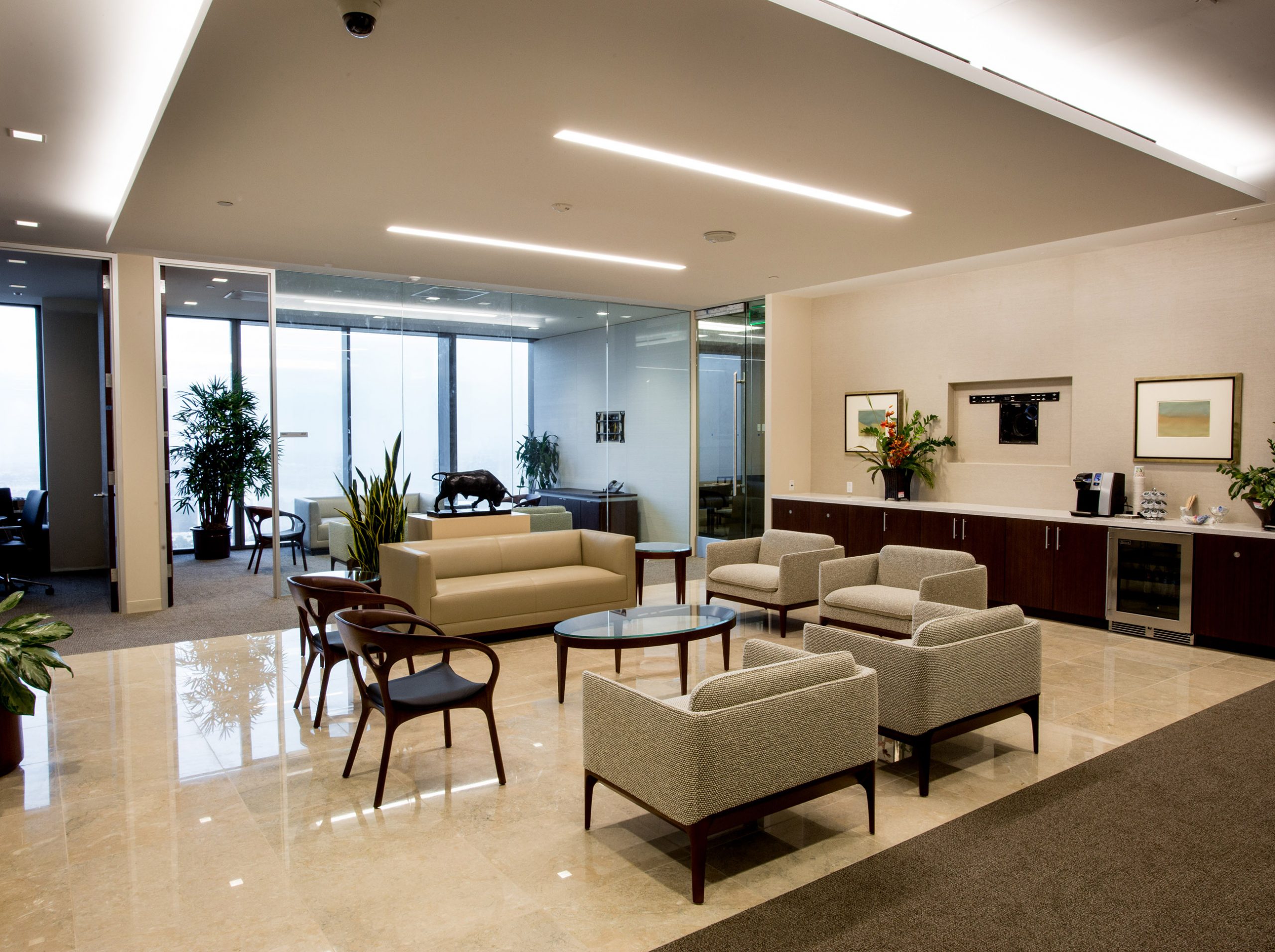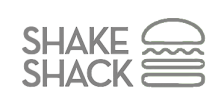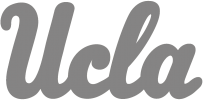 The project would not have been successful without iFactor's attention to detail, understanding of construction process, delivery and scheduling, proactive participation and positive attitude. We work with many consultants that understand their role but not how it ties into the flow and success of construction. iFactor understands both. We want all of our consultants to be assertive and available like the iFactor team.
We appreciate their team so much. There was some site due diligence needed extremely quickly this week and iFactor jumped into action to help get this done. I have come to trust iFactor as our Engineer of choice. I very much enjoy working with them. Great job and thank you for always being such great partners!
iFactor was selected to perform the design for multiple projects due to their demonstrated professionalism, quality of work, adherence to schedules, fair pricing, familiarity with our standards and practices, as well as their knowledge of the specific buildings for these projects. These qualities provide faster designs, fewer errors, lower construction costs, fewer construction RFIs and delays, and lower in-house costs. We appreciate their work.
We would like to extend our sincere appreciation for iFactor's contribution of time and effort in the Critical Awareness Re-Engineering process. Bank of America Systems Engineering and Corporate Real Estate departments recognize the team effort that has brought together a new process that shall be at the forefront of the industry.